Network Warrior Weekend Camp - garden party with laptop
This page describes the concept NWWC. Mainly NWWC are events held at our house and private garden, with friends.
Registration required. Email me at hkj @ kramse.o r g if you want to join.
The setting is much like BornHack but smaller of course. Code of conduct from Bornhack applies!
When
We are planning the following events:
September 2022
NWWC-SEP-2022 - Friday September 23. 16:00 until Sunday 17:00 - Enghaven 9, 3230 Græsted - let me know in advance if coming.
I start the build-up in the morning and you are welcome to join around 16:00 +/- 1 hour is ok. When we finish I will ask you to pack up and leave in good order :-D.
It is NOT required to come the whole time, it is fine to drop by a few hours when you feel for it.
Registration needed, also if you just want to join a few hours!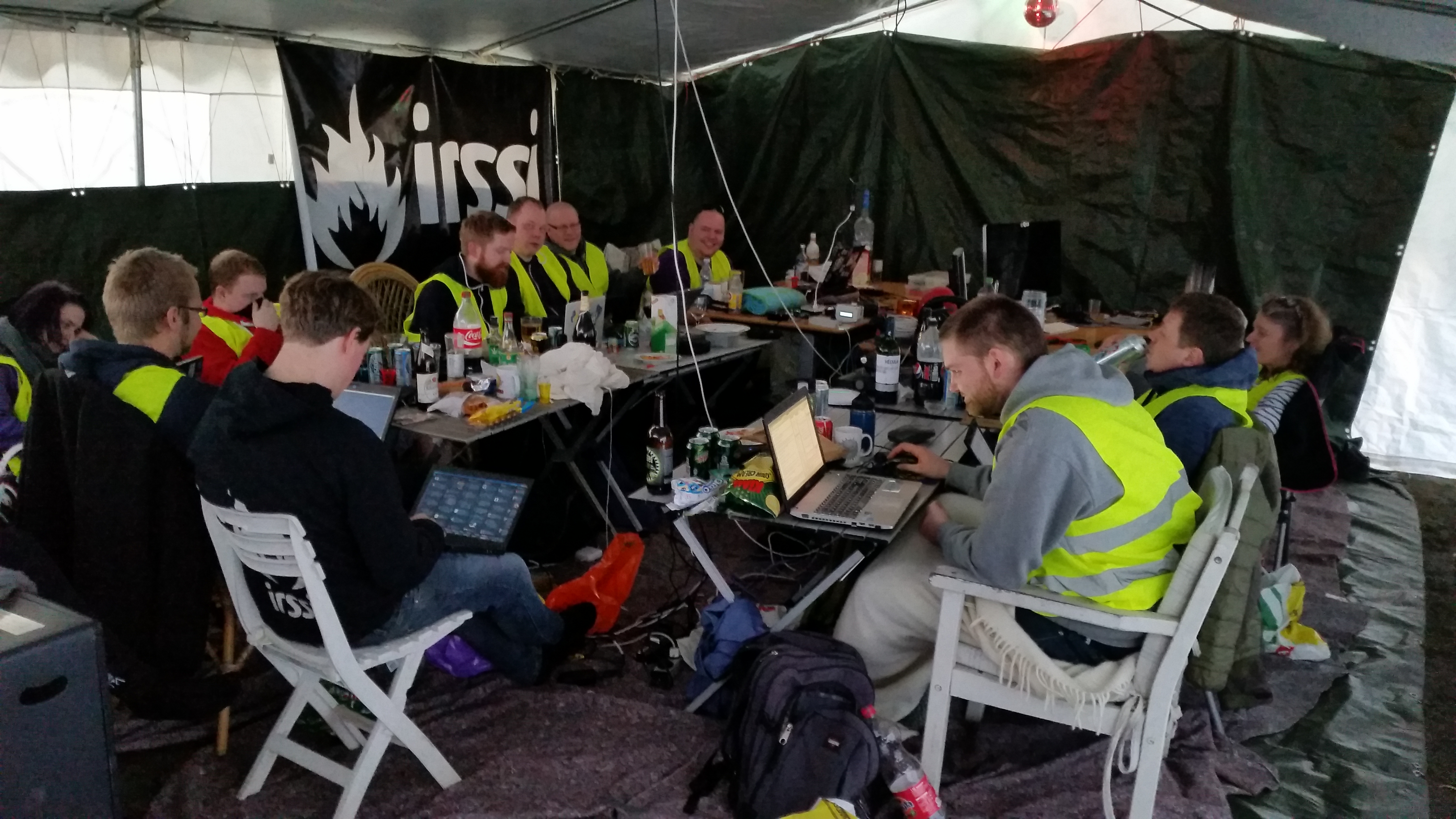 What is it
An open space for people to be more social when hacking on whatever project they want. I typically work on projects that require more setup and focus than is available during daytime in normal work weeks.
Consider it an extended garden party where it is okay to bring your laptop, so you can hack and discuss tech while drinking tea, coffee, soda, beers, water, vodka and eating snacks!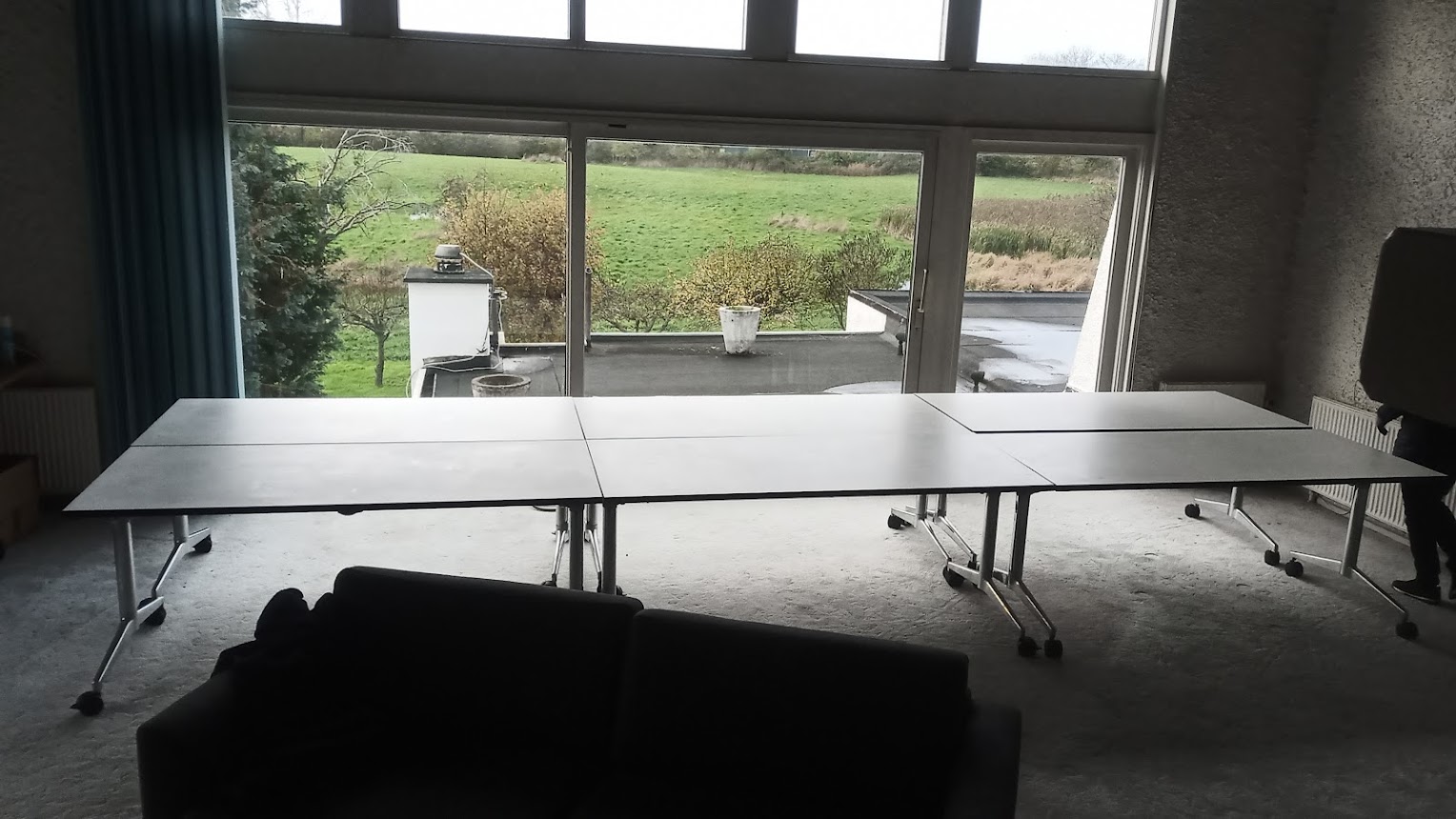 Transport
House is at Enghaven 9, 3230 Udsholt - There is room for parking.
Facilities
It resembles a temporary hackerspace where you can sit and hack around the clock, and sometimes the best time is at night when everyone is focused on something and you see the glow from the laptops onto smiling faces.
Fiber 1000/1000Mbps IPv4+IPv6 with Ethernet and Wi-Fi. Normal danish house power 230V - moderate power available.
Why
I work in network and security, both subjects that I find interesting. Both of these have new developments, new tools. Some which require effort to learn.
Sitting together accellerate learning, as you can ask a group of people at once, who know a good DNS library, and how to X. Quite often someone will know the answer.
Helping others, while learning a lot yourself.
So my projects often involve setting up a small infrastructure with networking, 10Gbit, firewalls, routing and routers - and then do some experiments.
I have a wide range of equipment like Juniper SRX, OpenBSD PF, Linux devices, Raspberry Pi's, switches, access-points etc. Ask me before you bring something heavy, I might have it already. :-D
My Keywords
Ethernet, Layer2, Layer3, SNMP, OSPF, BGP, firewalls, routers, switches, syslog, ACL, security, denial of service, syn flooding, Kali Linux, Nmap, portscan, Kibana, Elasticsearch, Suricata, Zeek, Metasploit, 802.1q, 802.11, 802.1x, STP, BPDU guard, IPv4, IPv6, ICMPv6, NTP, Cisco IOS, 802.3ad, Junos, DDoS, pktgen, t50, hping, Kali Linux, ARM, FPGA, Netflow, Netconf, burgers, beer, danish hygge
Other stuff, like Pets and kids
We have a very friendly dog Bailey. She is about 16kg and eager to greet you. In general don't bring pets, and if you have a service dog, lets discuss.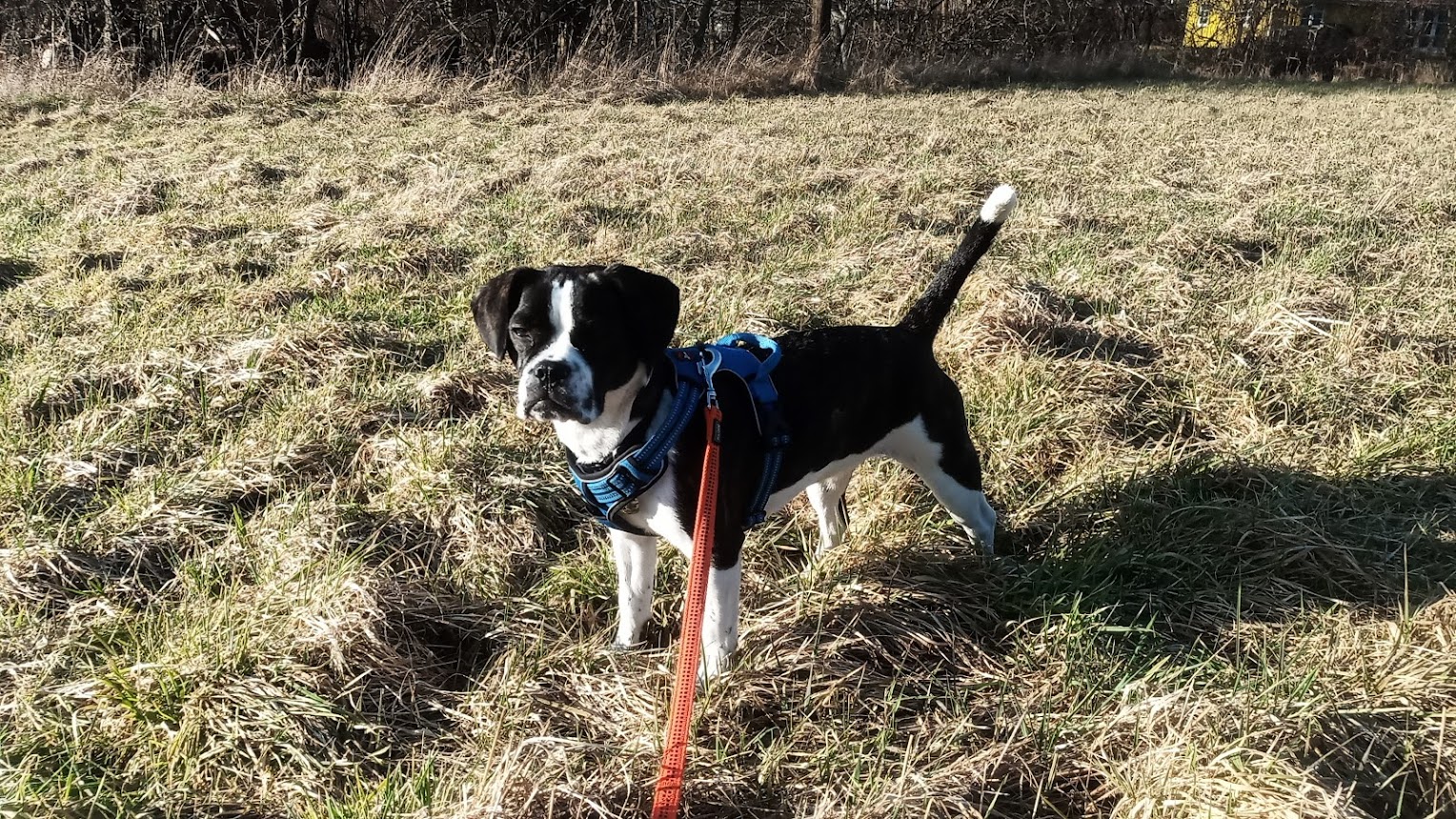 WARNING: Our house is NOT suitable for small kids! You may bring them, but they are your responsebility. Doors open directly to the roof, and outside stairs go from ground level without any rails!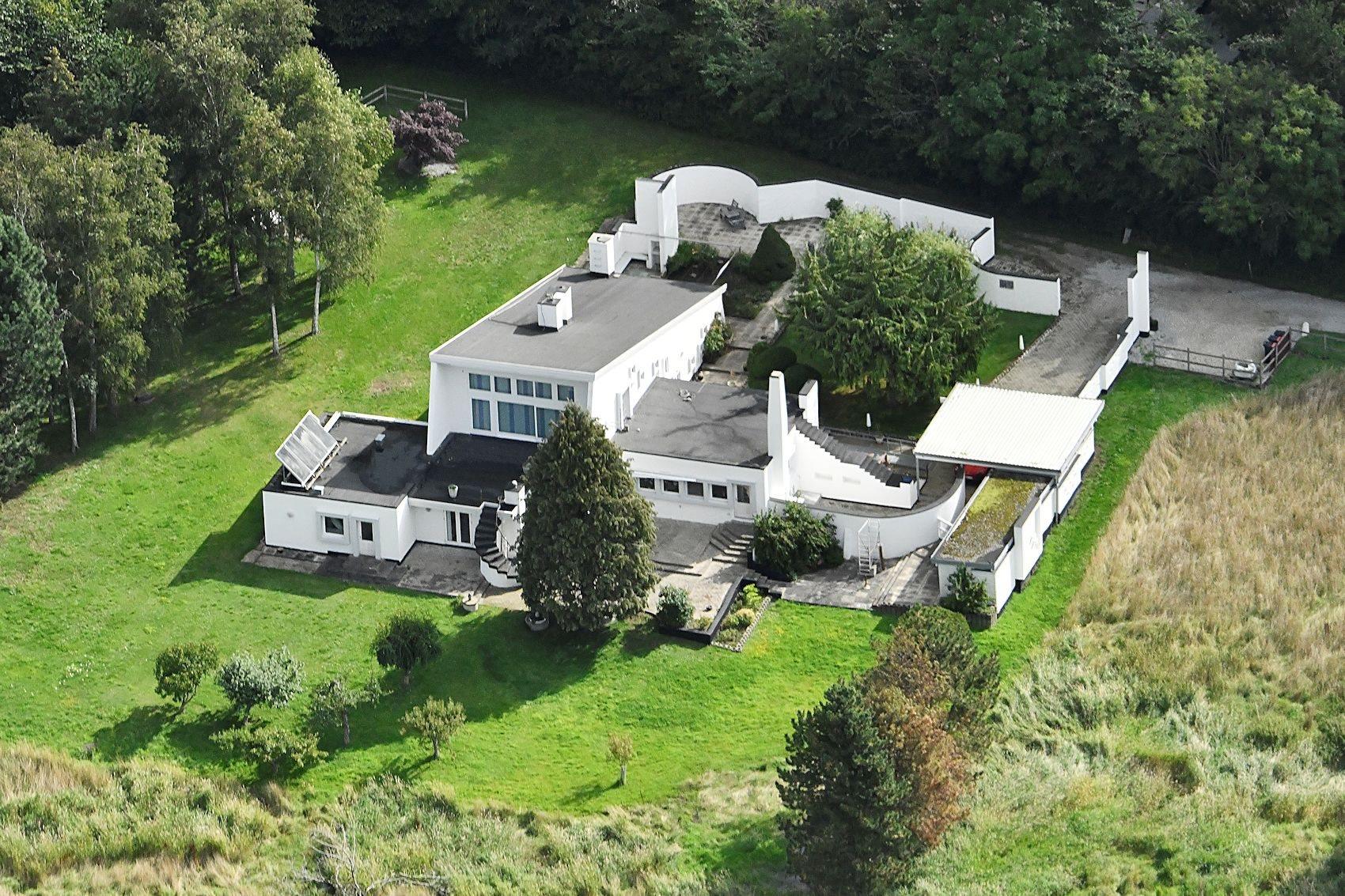 Food
Bring your own food. We have shops SuperBrugsen and Netto 2kms from the house in Blistrup. Also a selection of take-away that can deliver.
We typically do a barbecue every day - so bring or buy something to put over the fire. If you do not eat meat please note we do not have special kitchenware ... and there might be only a single BBQ.
Some fridge space will be available. Kitchen is also free to use, with cleanup by you! Dishwasher available.
Sleeping/living
We have quite a big house with three working toilets, but only one bath. If its free, take a bath if you like.
We have some places in the house where you can sleep, rooms, lots of couches, but dont count on it without confirmation. An alternative is to bring a tent, or borrow one of mine. Ask before if I have a tent available. I also have a camping caravan which can sleep a few people.
Nature is close by, so lots of opportunities to go for a walk - beach is 2km away.